Connected green spaces – References
Florence, received the "Smart City Green" award thanks to their connected green spaces.
In 2019, Florence (Italy) has been awarded "Smart City Green" for using our solution HummBox Smart Watering. We deployed our sensors in the city's gardens and the Municipal Garden Services have noticed they reduced by 35% their water consumption during the summer. They also reduced to garderners round trips while keeping green spaces high quality.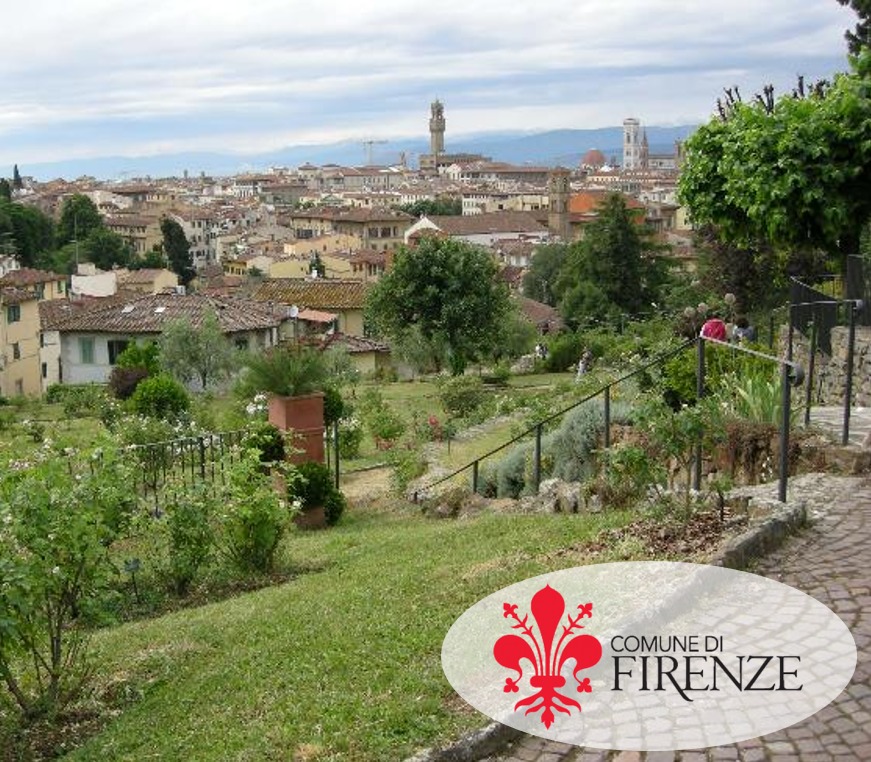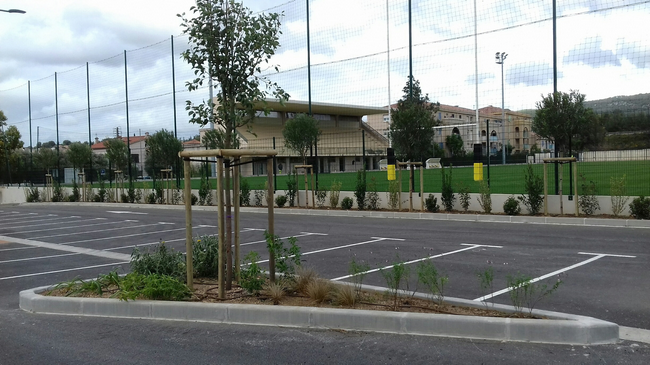 Connected green spaces in Sanary-sur-mer (South of France)
A Smart Watering solution has been installed in february 2020 in a parking lot of the Sanary-sur-mer city. In 4 months they have been able to save 25% of water (820 minutes of watering saved). The city knows its real daily water consumption.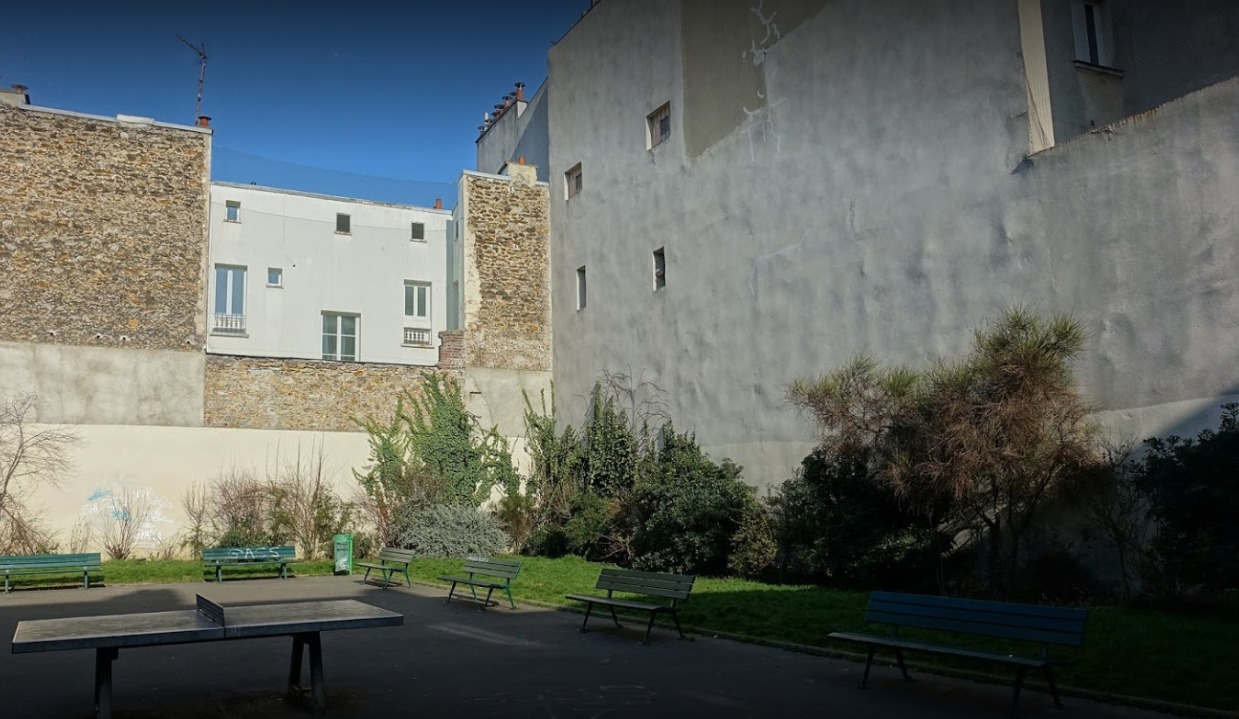 The city of Paris uses Smart
Watering solution
The city of Paris is deploying a smart watering solution in its "Square Hélène"  (17th district) in order to reduce its water consumption during watering season.  
They trust us with their connected green spaces
GreenCityZen develops Environmental IOT Solutions for industries and Smart cities.
We cover different use cases such as level monitoring, smart watering, connected sewerage, and smart buildings. We deliver global solutions from the connected sensor to dashboards.  
These solutions are easy to deploy and to use. We respond to the challenges of operational teams and engineers while preserving the planet.