Green spaces connected with Hummbox Smart Watering
Smart Watering: Florence awarded "Smart City Green"
A smart watering solution have been deployed: sensors and valve controllers in the gardens of the City of Florence (Italy). So the teams responsible for green spaces could reduce their water consumption by 35% and improve the quality of the green spaces while reducing their travel. Since then, smart watering has enabled the City of Florence to receive a "Smart City Green" award from Italy.

Florence Smart City, IOT for public parks with Smart Watering
Florence, Smart City Green : smart watering video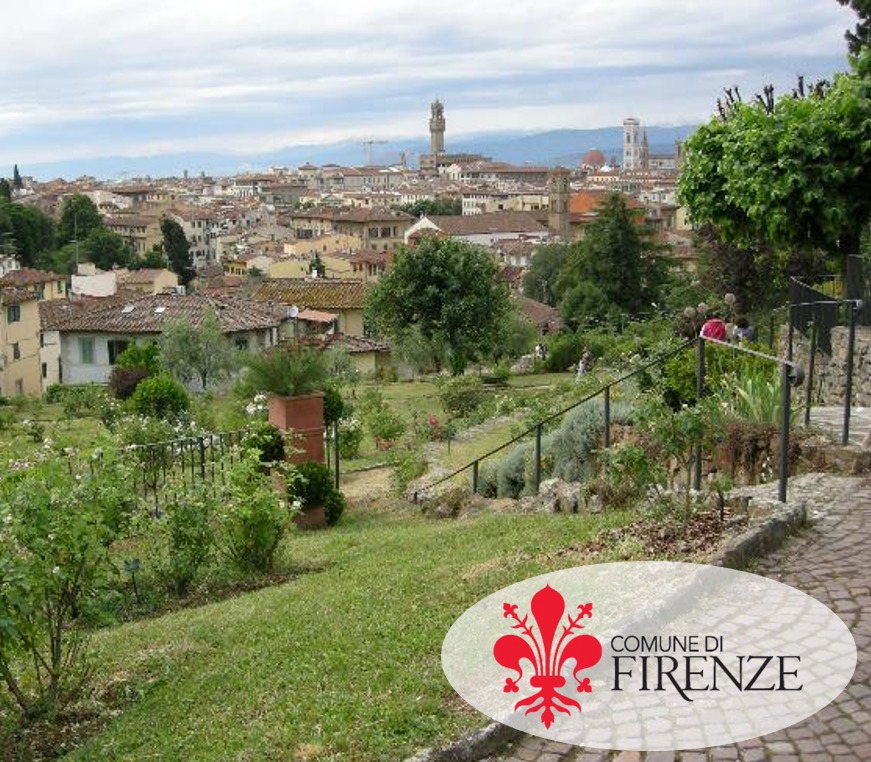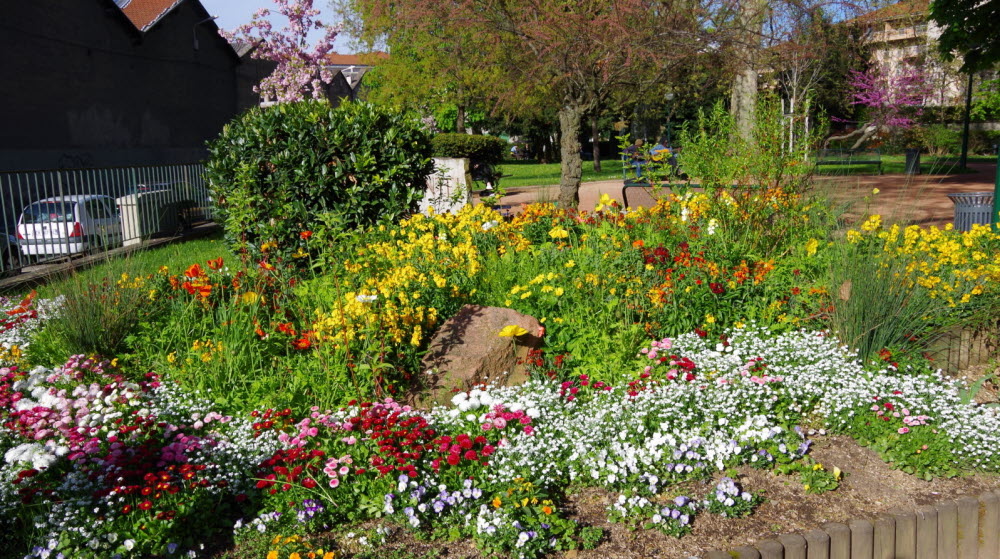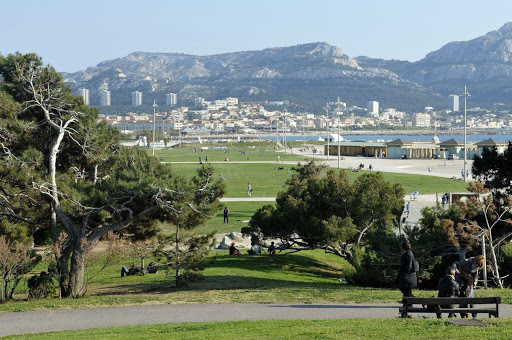 Smart Watering is a must in Lyon's gardens
The City of Lyon has understood that modern cities rhyme with sustainable cities. In the city's most emblematic parks and gardens, you will find our smart watering solution that meets the community's major challenges: saving water, combating heat islands, sustainability and safeguarding trees in the urban environment. 
Marseille, Hummbox Smart Watering plays at home !
It was a desire to be present in our city, it is now done! The City of Marseille has been won over by smart irrigation.
In 2021, it is on the green spaces of the beaches of the Vieille Chapelle (Prado) that we are going to control the watering. An idyllic working environment for a major cause: water conservation.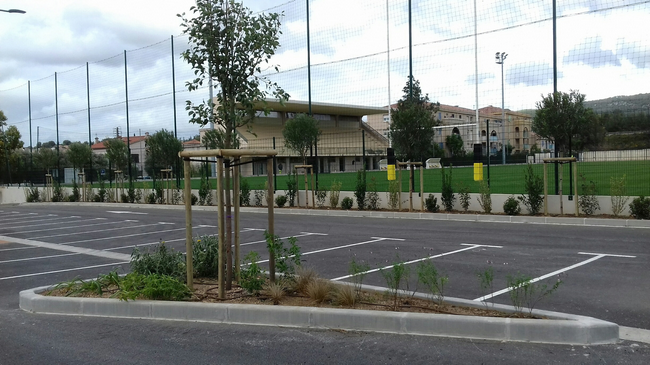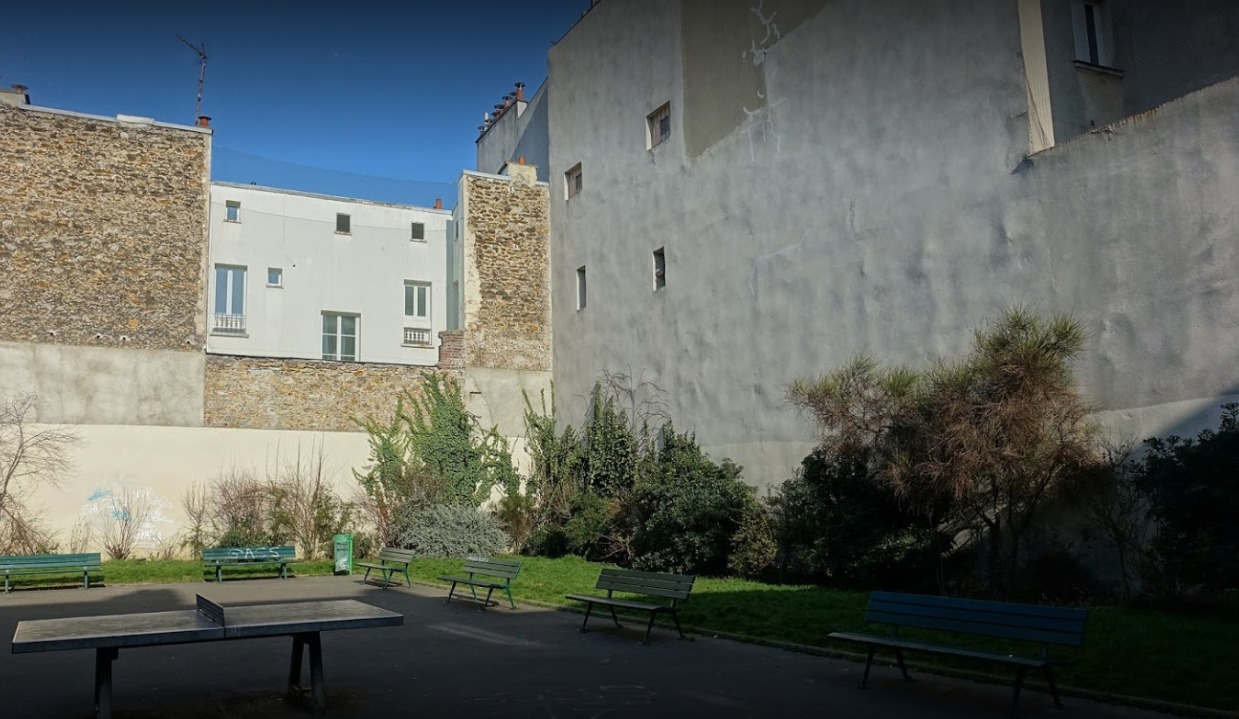 Connected watering in Sanary-sur-mer
A smart watering solution was installed in February 2020 in the Picotières parking lot. In 4 months we have seen 25% water savings, i.e. 820 minutes of watering saved in this area.
The city can now know the real water consumption per day and per month of its connected green spaces.
The Paris City Hall deploys Hummbox Smart Watering in the Square Hélène (17th arrondissement). The objective of this installation is to make significant water savings during the watering season. The differentiated management of the irrigation will allow to deliver the right amount of water taking into account the type of plants.


Soprema connects its green roofs! Listen to Jamy!
Green roofs connected with Hummbox Smart Watering to capture water and cool the city. 4°C difference observed between a green roof or a green wall and a mineral space.
The video here !
The City of Limoges is monitoring trees
The trees' watering of the City of Limoges is monitored with our soil moisture probes and an agronomic follow-up done by an expert who gives weekly watering recommendations and a root development report.
They use Hummbox Smart watering
Greencityzen, a pioneering eco-startup in Environmental IOT
GreenCityZen develops environmental IoT solutions for industry and communities in a "smart city" approach.
The HummBox environmental monitoring solutions address uses such as: level monitoring, smart watering and air quality monitoring; from connected sensor to dashboard.
Moreover, the solutions are light to deploy, very simple to use, serving the business to address the challenges of performance, cost reduction, meeting regulatory constraints or offering new services, while preserving the planet.