Smart irrigation for green spaces

Smart watering consists of conditioning the irrigation of green spaces (action), based on the real water needs of plants (measurement).
The solutions combine centralized watering technologies and soil moisture sensors to significantly reduce water consumption and preserve the quality of green spaces.
Irrigation of green spaces:
Few figures to understand better how the
cities water their parks and gardens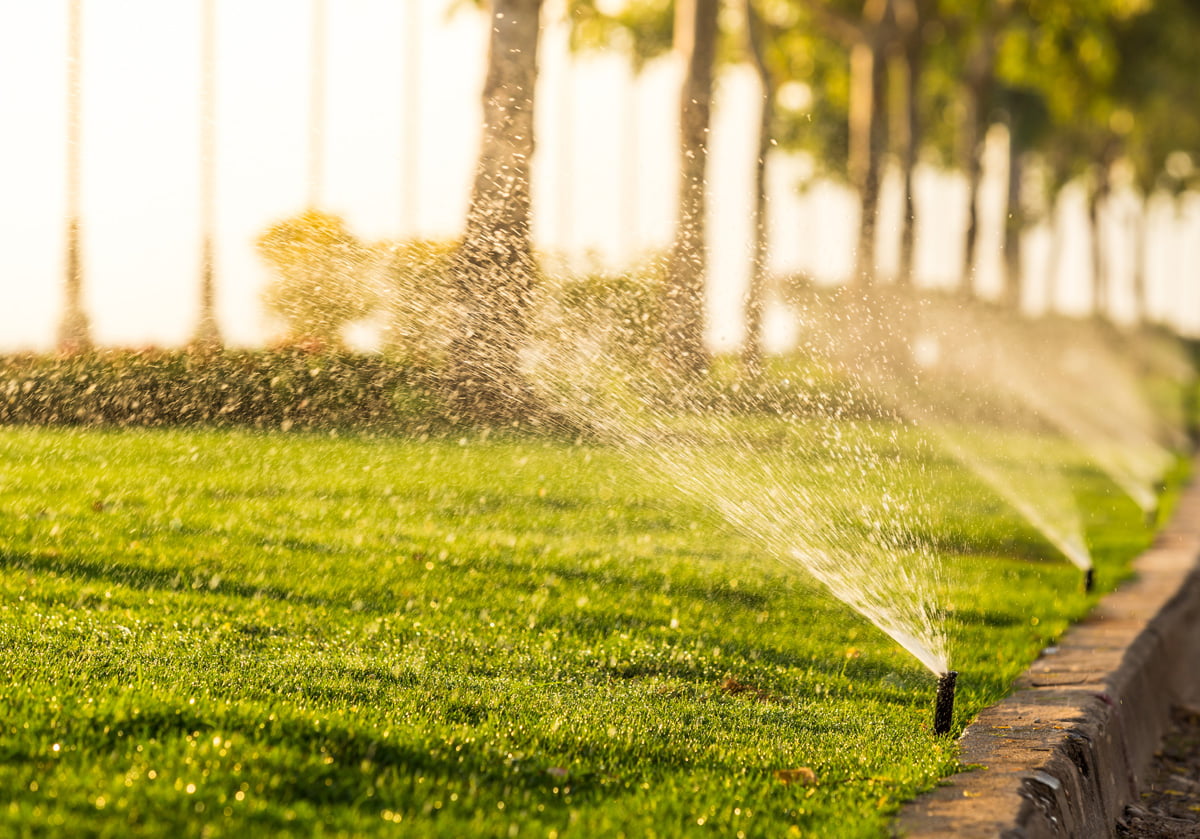 Green spaces in France
55 000 hectares to be watered
91 % of municipalities water with drinking water
65 % of water volume is used for irrigation
= 11 % of green space budget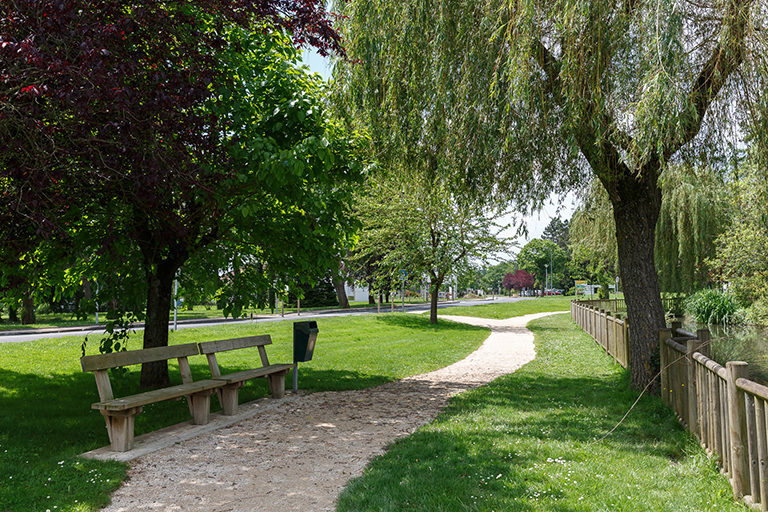 The benefits of green spaces
With the watering control, we notice
Up to 6°C
Of district cooling
It is also the 1rst carbon trap in the city
Smart irrigation, how does it work ?
A smart watering solution is composed of 4 types of connected equipment :
Weather stations

Depending on the humidity measurements for each zone and the rainfall, an automation between devices and the application, allows the watering to be delivered as accurately as possible, every day.
More than just an intelligence within the system, this daily adjustment provides significant water savings.
The connected water meter identify hidden leaks.
And the weather station provides a global view of water supply (rainfall forecast) and temperature.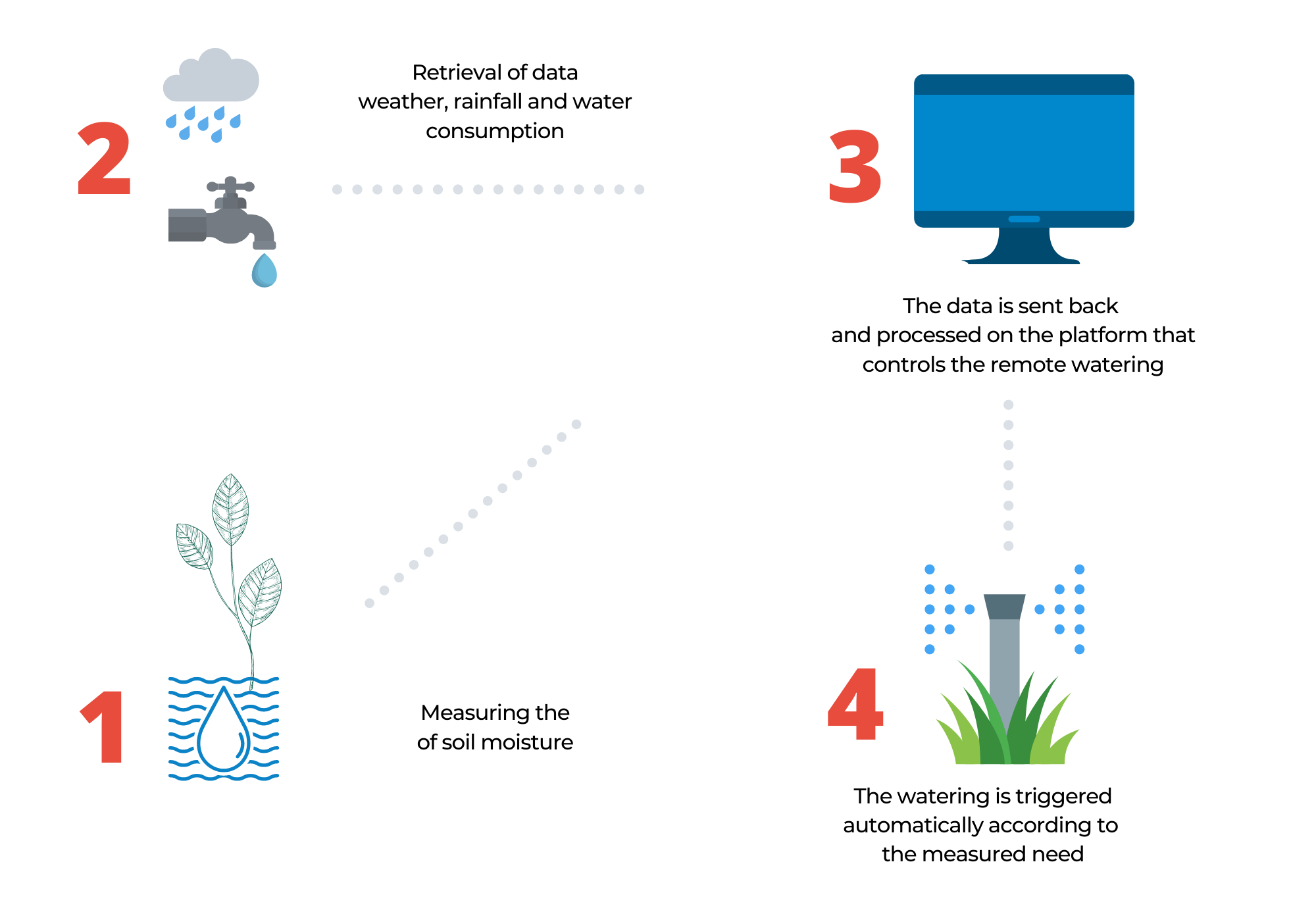 DOWNLOAD YOUR FREE SMART WATERING EBOOK
Smart irrigation
Which green space watering system should I choose for my city ?
Smart watering, the latest generation of irrigation system, replacing the old watering devices?  
A solution that combines the advantages of a stand-alone programmer and centralized watering.